about home media entertainment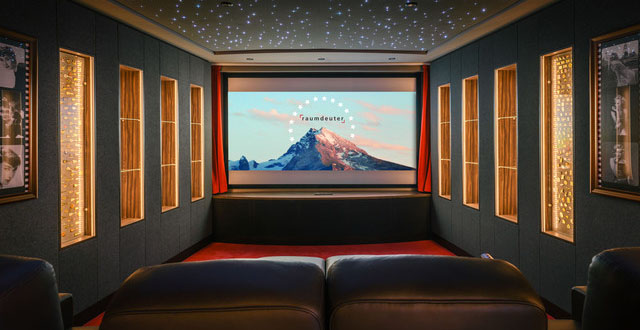 OUR STORY
We all share a passion for home entertainment, which includes movies and home cinema equipment. For some, it's a way of life, while for others it's just a hobby. But we all share the same love for this unique activity.
This shared passion led to the creation of a portal where you can easily search for anything you want to enhance your home entertainment pleasure. And from this simple idea, Home Media Entertainment was born.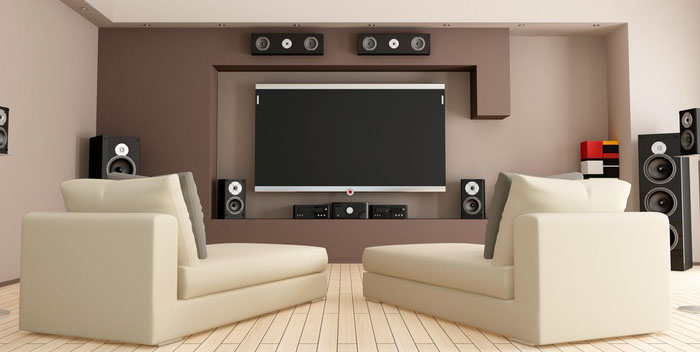 OUR GOAL
Whether you're looking for physical media reviews for movies, home cinema equipment, or articles and news related to home entertainment, our website has it all. It's your one-stop-shop for everything you need to create the ultimate home entertainment center.
If you ever need assistance or have any questions, don't hesitate to leave them in the comments section below. We're always happy to help. Plus, don't miss the opportunity to subscribe to our newsletter and gain access to exclusive benefits. Alternatively, you can email us at [email protected].