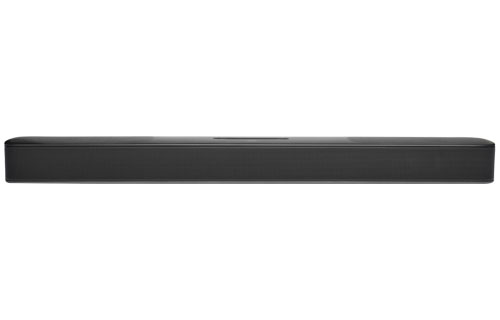 JBL may not be one of the first brands you can think of when it comes to soundbars, as their lineup is less extensive than some competing brands, nor update them yearly as Samsung and LG do. But they still have some noteworthy models, and so today, in our JBL Bar 5.0 MultiBeam review, we will be checking the last model of their refreshed lineup that we haven't limited so far.
JBL's lineup consists of five models right now. The JBL Bar 9.1, their current flagship, the JBL bar 5.1 Surround, the JBL Bar 5.0 MultiBeam that we will test here today, the JBL Bar 2.1 Deep Bass, and the JBL Bar 2.0 All-in-One. From the above, you understand that the JBL Bar 5.0 MultiBeam is somewhat of a middle-tier model. However, this classification is very vague compared to what middle-tier means for other brands.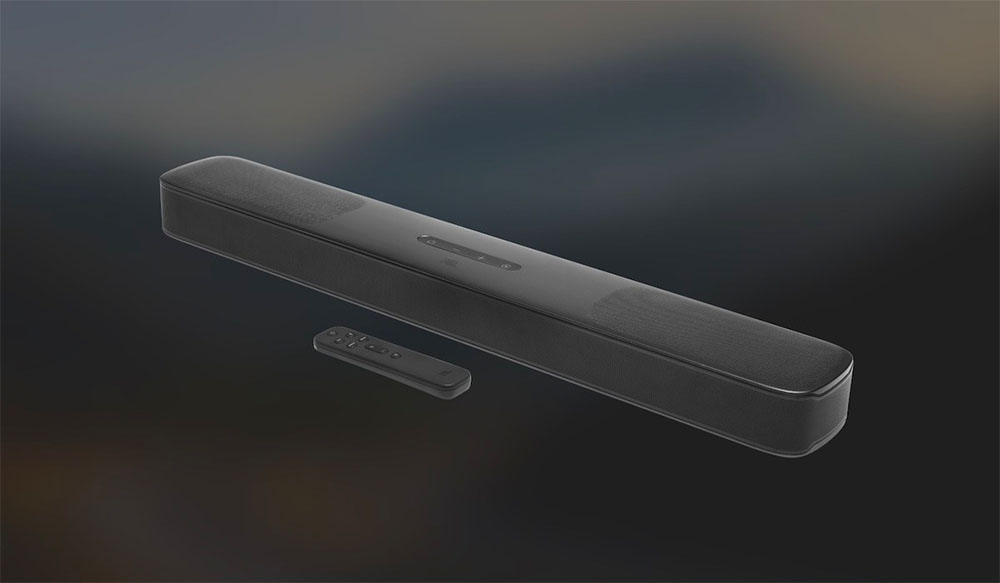 But let's see what JBL's offer has in store for us. Here, we have a 5.0 channels single soundbar with 250 watts of power output. It supports Dolby Atmos and MultiBeam surround sound and has certain extras, including WiFi and Bluetooth functionality, USB playback, multi-room capabilities, voice control, Chromecast, and Airplay 2.